Eager to Drive in Sales Through Website Traffic & Looking For a Suitable E-commerce SEO Company?
WebPropelza is the leading seo company to help resolve all your E-commerce requirements. We have helped small to larger businesses to get an immense number of traffic and sales through our E-commerce SEO strategies.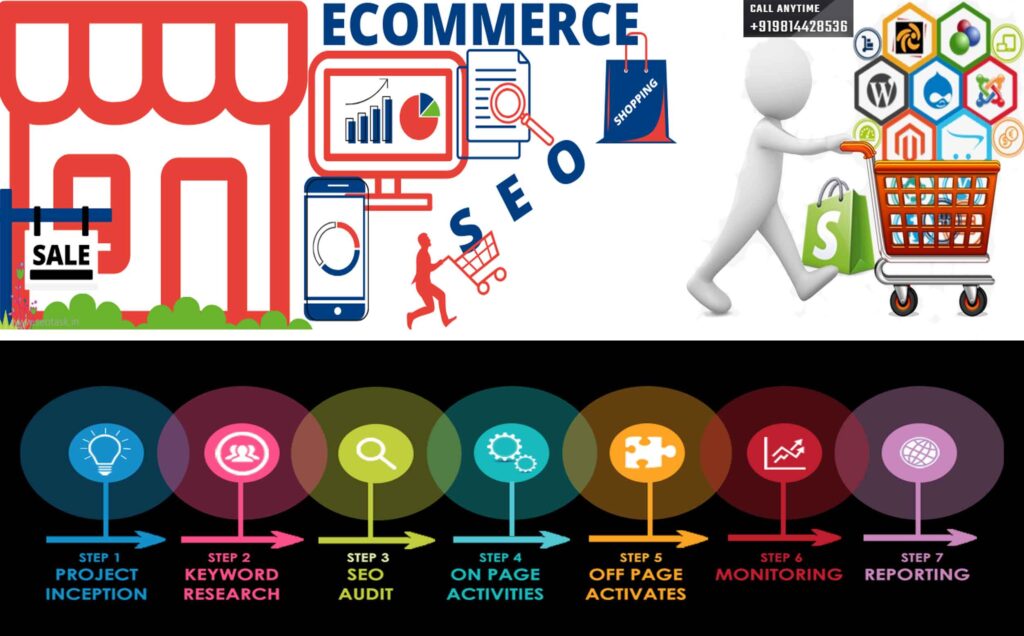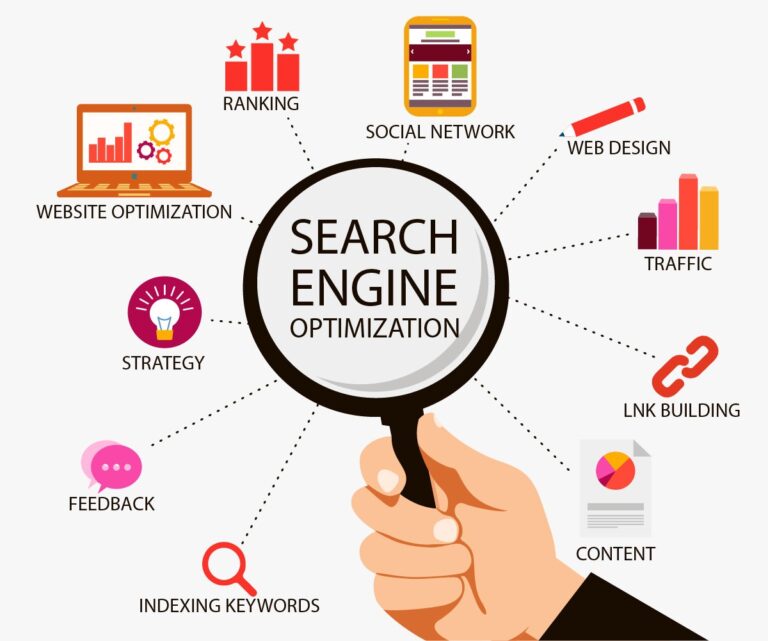 How Does E-commerce SEO Work?
E-commerce SEO is the best strategy for product-based companies to boost their sales. Through technical developments and outreach efforts, your website can become the powerhouse to your ecommerce store.
Perks of Availing E-commerce SEO Services:
Increased traffic which leads to brand visibility on bigger platforms
Turning traffic into potential customers increasing sales and revenue.
Strategy to Successful E-Commerce SEO
E-commerce SEO has some elements that help to achieve your goals. With the right elements and strategies, the chances of growth and success increases to a bigger number. Here are the most important strategies/elements that we usually apply for a successful e-commerce SEO:
Targeted Keyword Research
Your keywords are the main source of driving potential customers to your website or store. We strategically research and update the right keywords on your website and store to maximize your reach. Our keywords are highly relevant and meet local requirements and needs.
High Quality Blog
Blogs are an important gateway to let customers reach your product. We optimize blogs with accurate keywords and internal links to convey your goal to the website user and help them reach your goal location. Call to Actions are also embedded on the blogs to let your users connect directly with your brand and resolve their queries easily.
Website Structure
We ensure your website gives a proper user experience. Irrespective of whether your client is on phone, computer or tablet, we ensure your website is user-friendly and responsive. Our team optimizes your website from time to time to ensure the website loads faster within 5 seconds, in other words, better performance.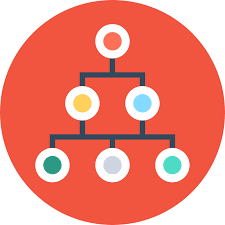 Outreach Link Building
Finally the important strategy of E-commerce SEO is executed. Outreach service includes distribution of information regarding your products and services at different platforms to ensure high organic traffic towards your website.. This strategy at WebPropelza lets your brand connect with high visibility and authority sites through link building.
Identify and Fix Problems
Finally, we identify all the hurdles that come in between and fix them in every way possible. We continuously monitor the performance and take action accordingly. And so on, repeat the process.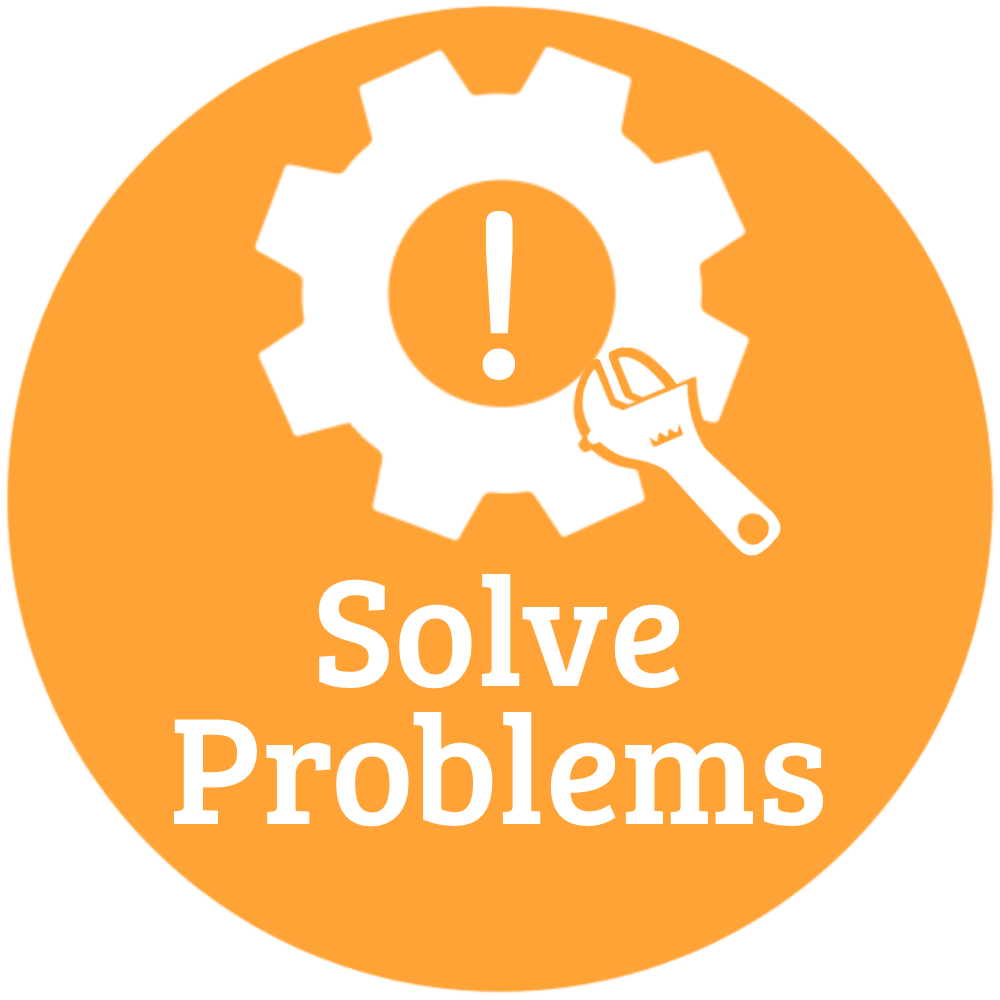 Schedule an appointment if you think we are the right fit for your brand.